We all know that clear communication saves lives in an emergency – and Egress Signs are an integral component of clear communication!
GBC Safety Glow now offers photo-luminescent Accessible Egress Signs along with its traditional line of Egress Signs. By offering these new signs we are in part helping to inspire continuous change in the advancement of public safety for all people – including those with physical challenges. We proudly offer the new accessible egress signage with the information you need to share with facility occupants.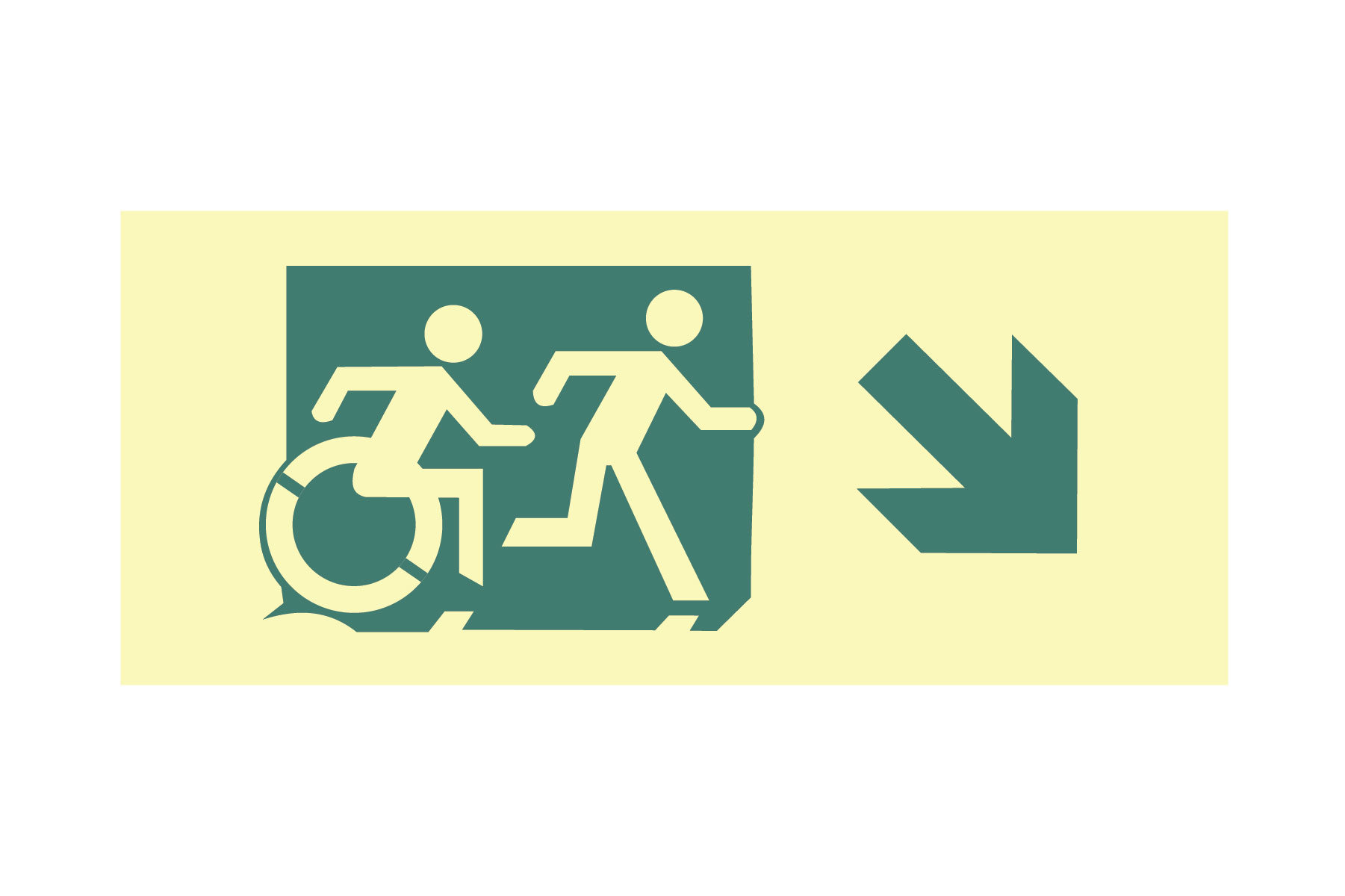 Accessible Signage Initiative:
New IBC/IFC 2009, 2012, 2015 requirements continue to advance codes related to life saving photo-luminescent egress systems. By offering these photo-luminescent egress signs, in accordance with UL 1994, we are including physically challenged citizens with the same life saving information. We are proud to partner with Egress Group Pty Ltd. on our Accessible Signage Initiative. Click to learn more.
Interested in joining our initiative or incorporating Accessible Egress signs into your building facility? CONTACT US TODAY to get started! To view our Accessible Means of Egress Product Line: CLICK HERE!